Arctic catastrophe exercise starting this week in Svalbard
Main goal is to increase survival rate when a catastrophe happens.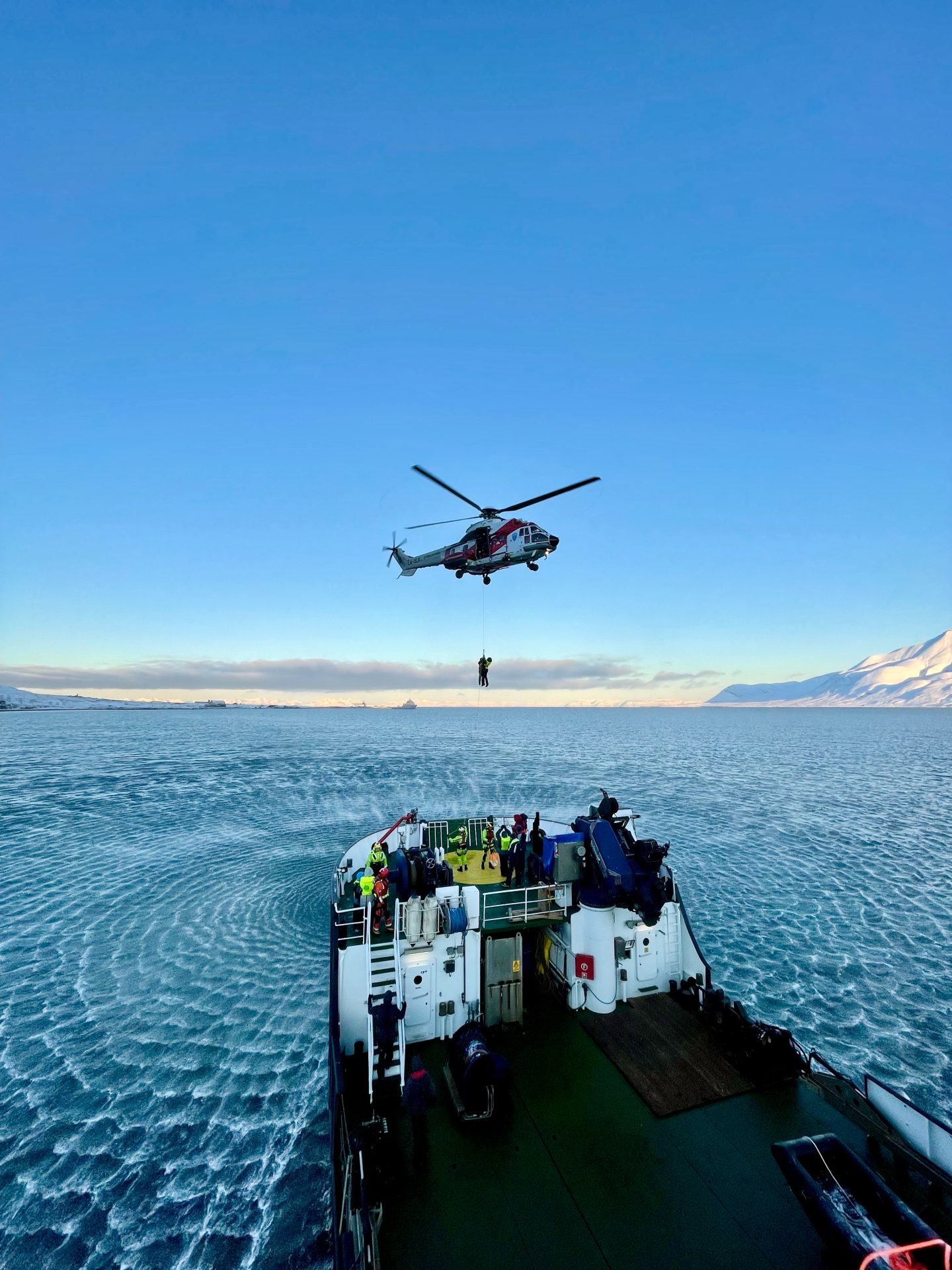 "The ARCSAR LIVEX is a unique opportunity for the SAR practitioners, the expedition cruise industry, and technology developers to train together, which will ultimately result in more effective cooperation during SAR incidents. The goal of the exercise is also to enhance trust by learning from each other. "

Emmi Ikonen, Project Manager at Joint Rescue Coordination Centre North Norway and ARCSAR project manager
Participants have arrived in Longyearbyen, Svalbard for the ARCSAR LIVEX 2022 exercise that begins today. ARCSAR (Arctic and North Atlantic Security and Emergency Preparedness Network) is an EU project with 20 partners across 12 countries. ARCSAR has created the first formal EU-funded safety & security network of its kind for Arctic & North Atlantic (ANA) stakeholders, with c. 100 members to date.
LIVEX 2022 is the most significant event of the ARCSAR Project and is taking place from 28th August to 1st September 2022 – with the aim of enhancing the safety and security collaboration between ANA Stakeholders, and develop the understanding of ARCSAR partners on factors that affect survivability and decision-making in the ANA region.
LIVEX 2022 also aims to improve the uptake of innovations among project partners, and to identify innovative technologies and methodologies to improve Arctic-related collaboration and operational effectiveness. The LIVEX ship is an expedition cruise vessel, the M/S Quest from PolarQuest, a project partner. The total crew is c. 25 persons, and in addition there will be c. 50 participants in the exercise.