THE PROJECT
The ARCSAR network will address the Arctic and North-Atlantic (ANA) region, preparing to cope with the Security and safety threats that will result from increased commercial activity in the region including traffic through the Northern passages, cruise traffic, and offshore oil and gas activity.
Read more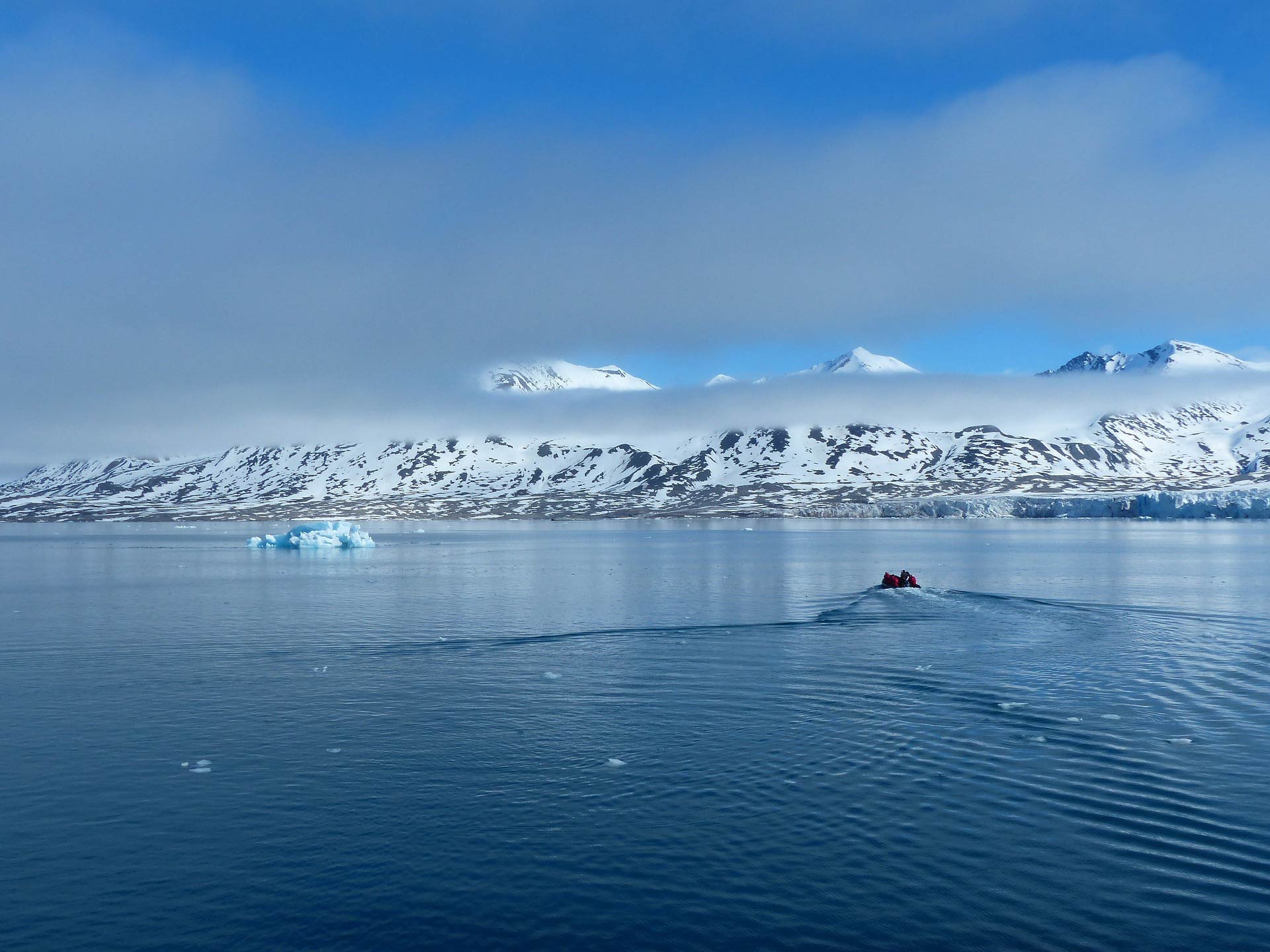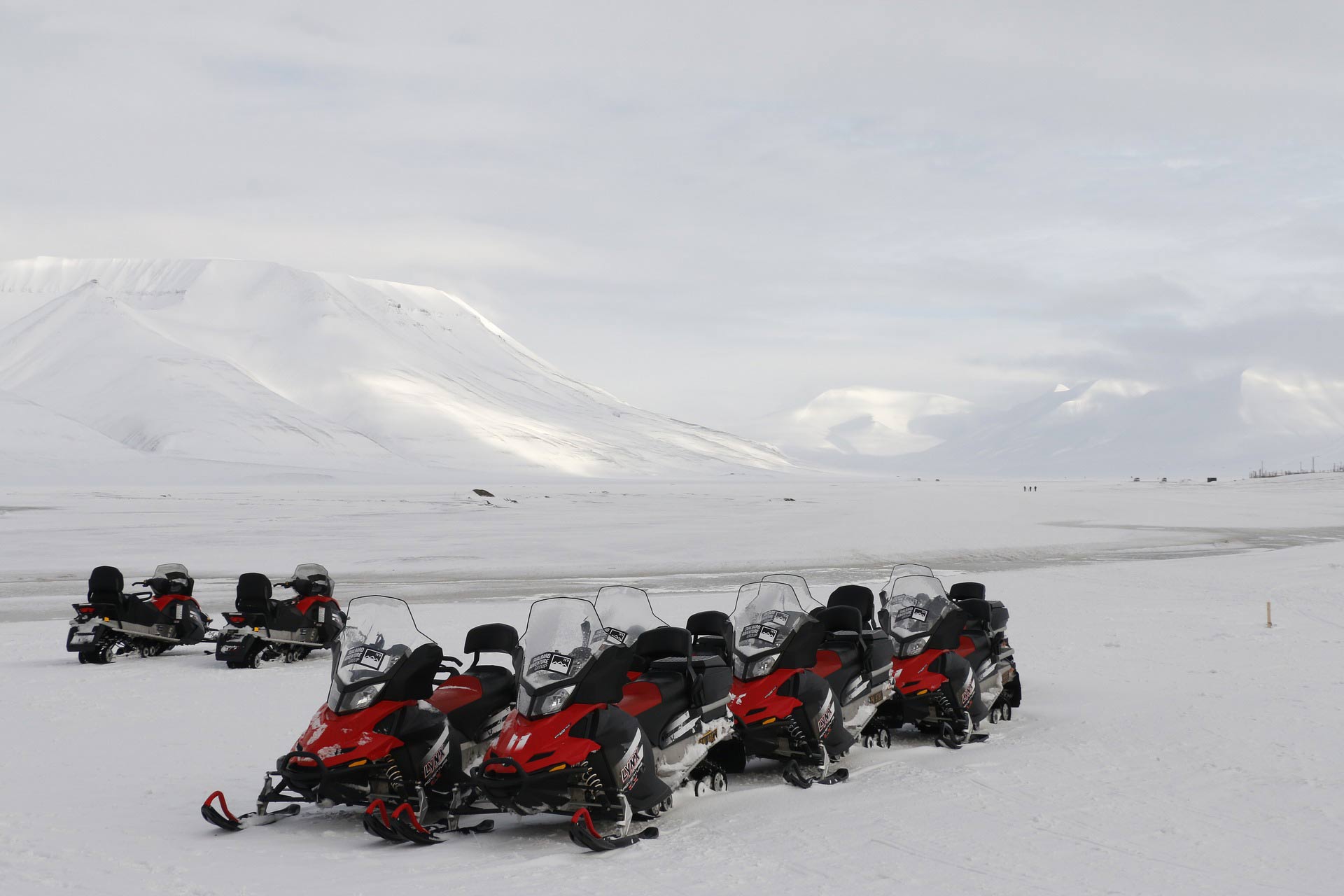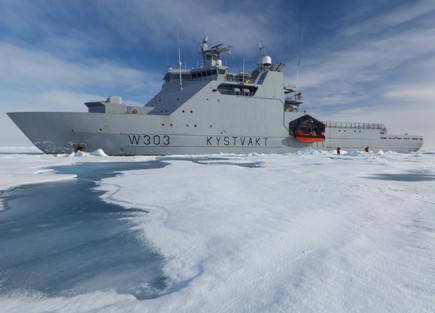 the ARCSAR Innovation Platform
Is a social idea management platform created to support the improvement of Arctic and North Atlantic search and rescue and oil spill response capabilities.
Share ideas & challenges
You can provide ideas to current challenges, or add new challenges that require solutions .
Advertise solutions
We welcome your innovative products & services of any type which may have great potential for SAR and OSR capabilities' improvement.
Collaborate
We offer you a great place to interact with members of various backgrounds; i.e. SAR & OSP practitioners, authorities, SME's, academics, scientists, governments, indigenous community representatives and so on, all brought together with a common goal.
Network
You can share your details with other members, chat and support one another.
become a member

The Joint Arctic SAR TTX 2020 will allow participants to engage in discussions and gain valuable insight into the perspectives…
Read more
---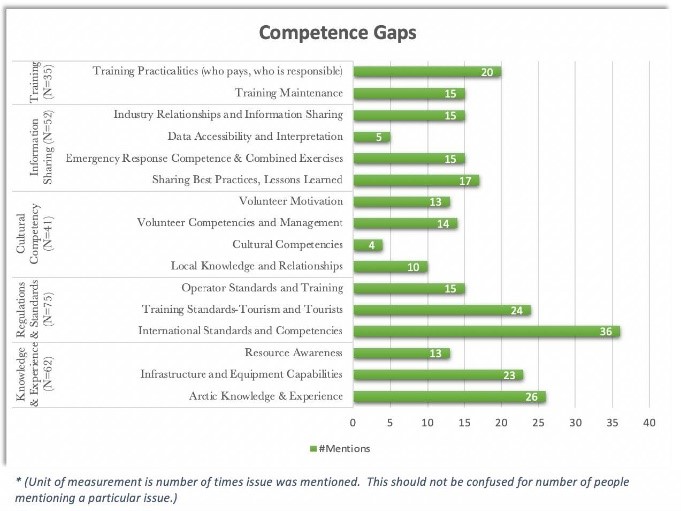 All events requiring physical presence of participants have been postponed to a later date…
Read more
---
Related Projects
Project Consortium
Note: Carousel will only load on frontend.
More details