THE ARCSAR NETWORK
Addresses the Arctic and North-Atlantic (ANA) region, preparing to cope with the security and safety threats that will result from increased commercial activity in the region including traffic through the northern passages, cruise traffic, and offshore oil and gas activity.
Read more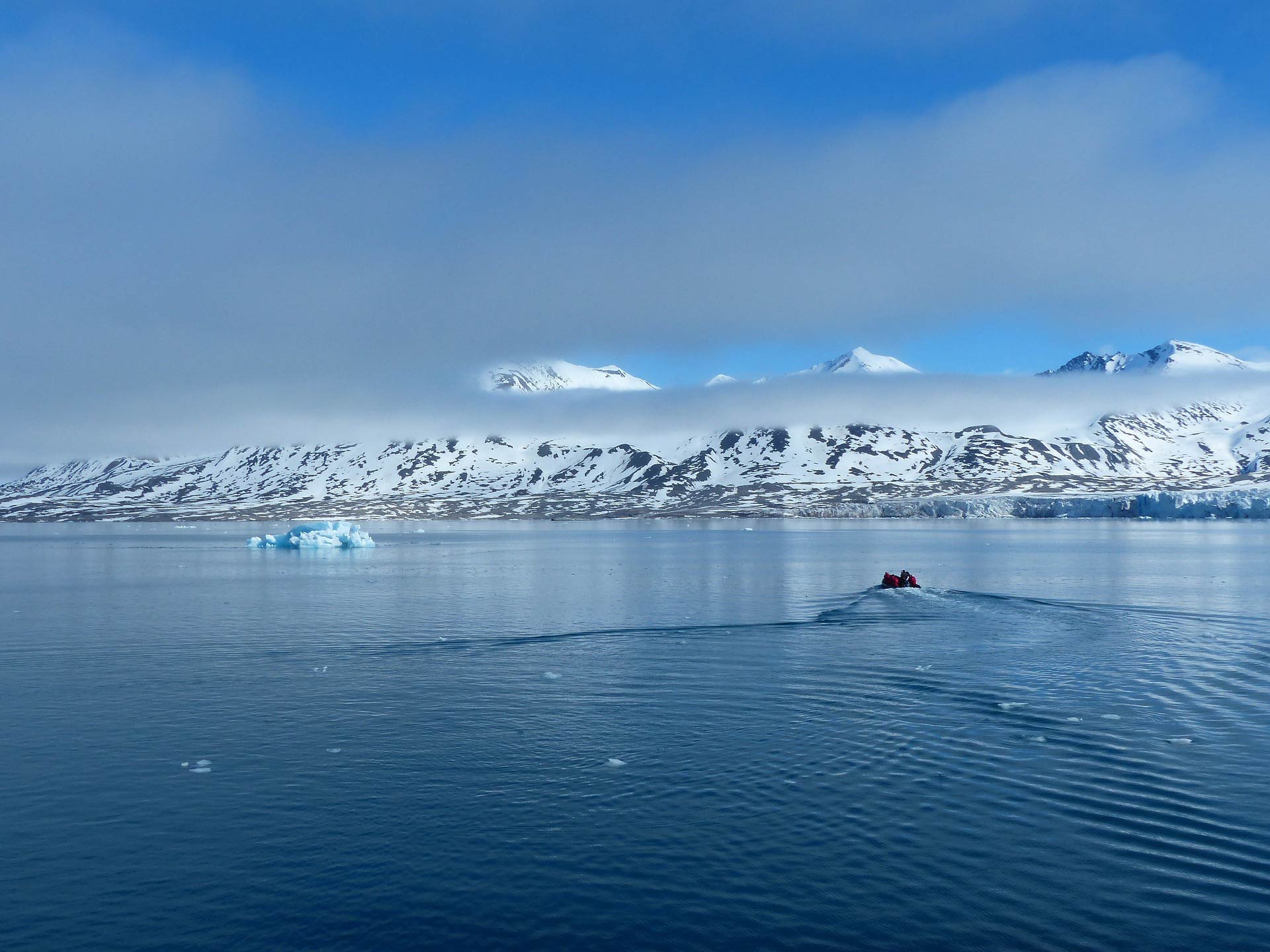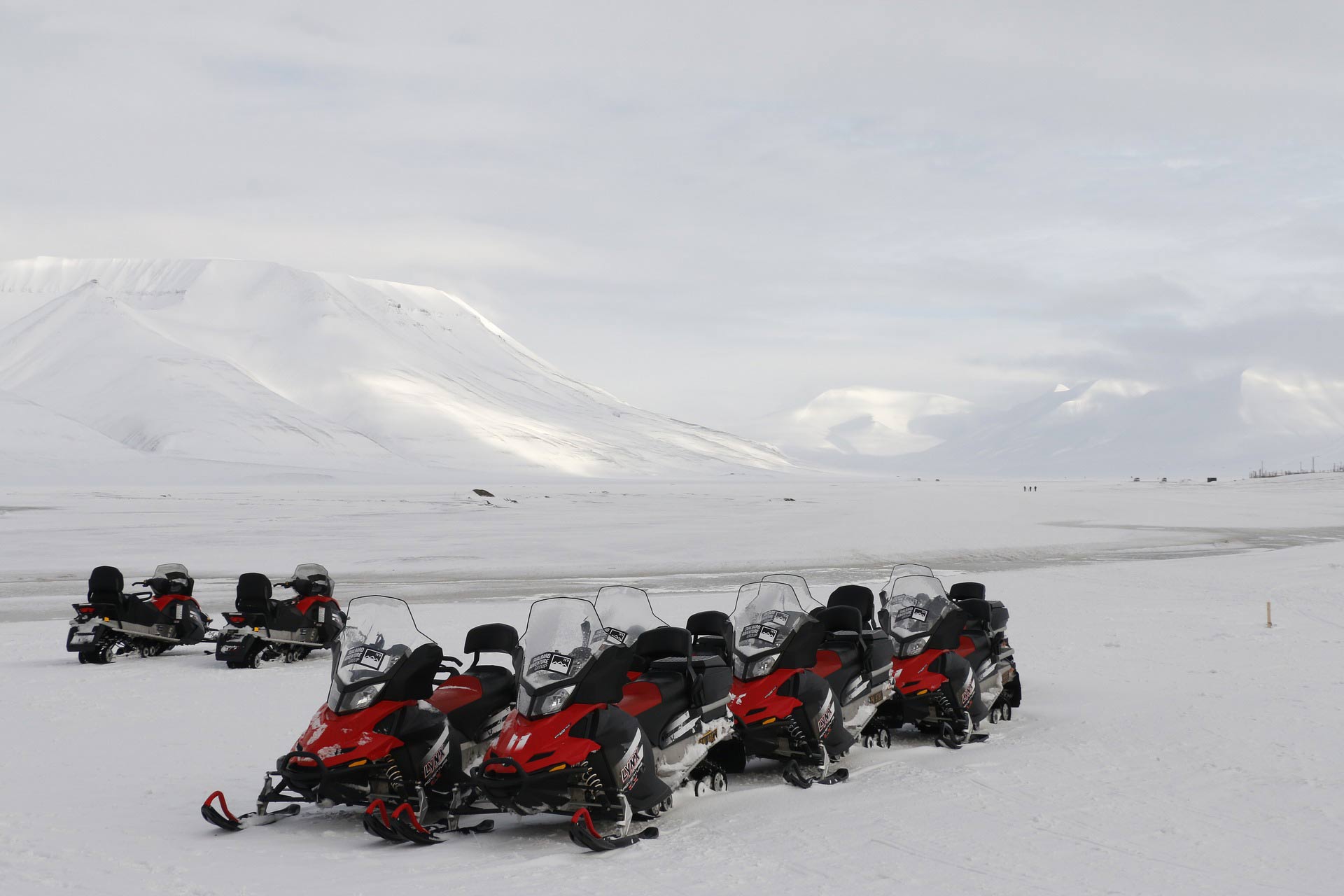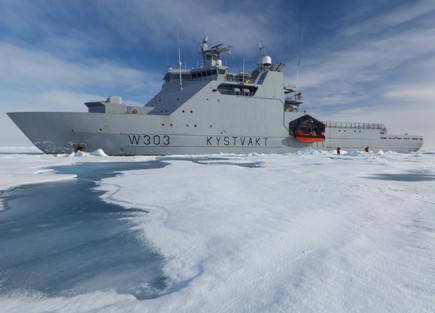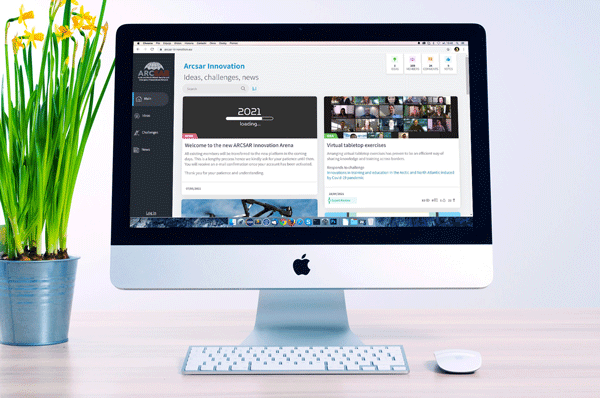 We need your ideas
The ARCSAR project conducts research of practical and meaningful sources of innovations or knowledge. These could be in the form of available products, services, systems, approaches, solutions arising from projects, or emerging research development.
Thus far in the project there have been 85 different challenges identified in 7 different thematic areas requiring innovative solutions.
Sign up for the Innovation Arena (IA)
The IA is a social idea management platform created to support the improvement of Arctic and North Atlantic search and rescue and oil spill response capabilities.
We are looking for contributions from SAR & OSR practitioners, SMEs (industry), research (academia), Indigenous people, and local communities in the ANA region to the Innovation Arena (IA). Do you have good ideas and wish to voice them to a broad network of experts? Join the community!
How can you help bring about positive change?
You can provide ideas to current challenges, or add new challenges that require solutions.
Advertise solutions
We welcome your innovative products & services of any type which may have great potential for SAR and OSR capabilities' improvement.
Why collaborate?
We offer you a place to interact with members of various backgrounds; i.e. SAR & OSP practitioners, authorities, SME's, academics, scientists, governments, indigenous community representatives and so on, all brought together with a common goal.
Network
You can connect, chat and support with all the Network and IA members.
Join the Innovation Arena
A new method has been developed for identifying and prioritising research activities related to maritime safety and security issues for the Arctic and the North-Atlantic (ANA) region. 8 September 2022[…]
Read more
---
Main goal is to increase survival rate when a catastrophe happens. "The ARCSAR LIVEX is a unique opportunity for the SAR practitioners, the expedition cruise industry, and technology developers to[…]
Read more
---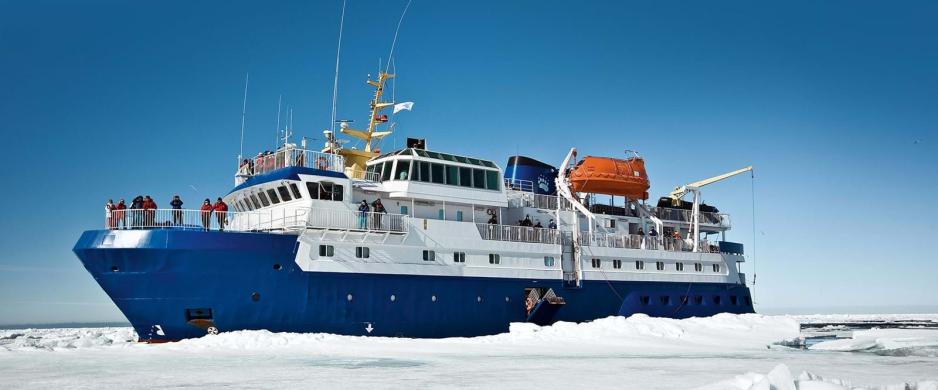 An expedition ship is on fire outside of Svalbard and tens of people need to be evacuated. This is the scenario for a catastrophe live exercise led by the innovation network ARCSAR…
Read more
---
Related Projects
Project Consortium
Note: Carousel will only load on frontend.
More details