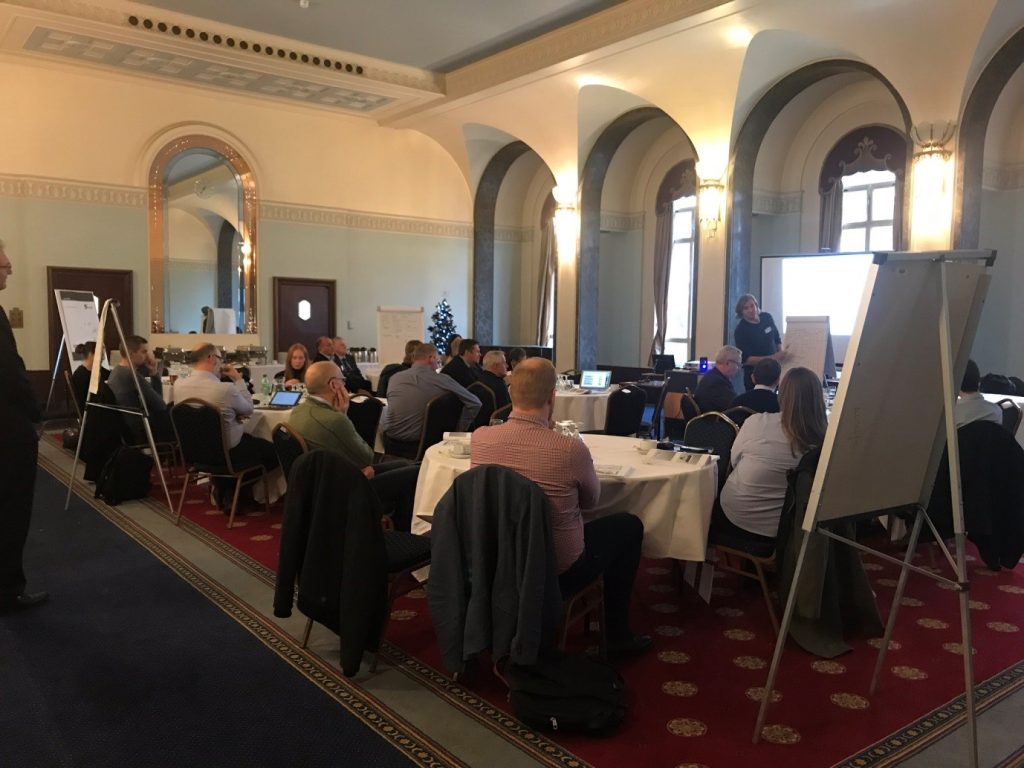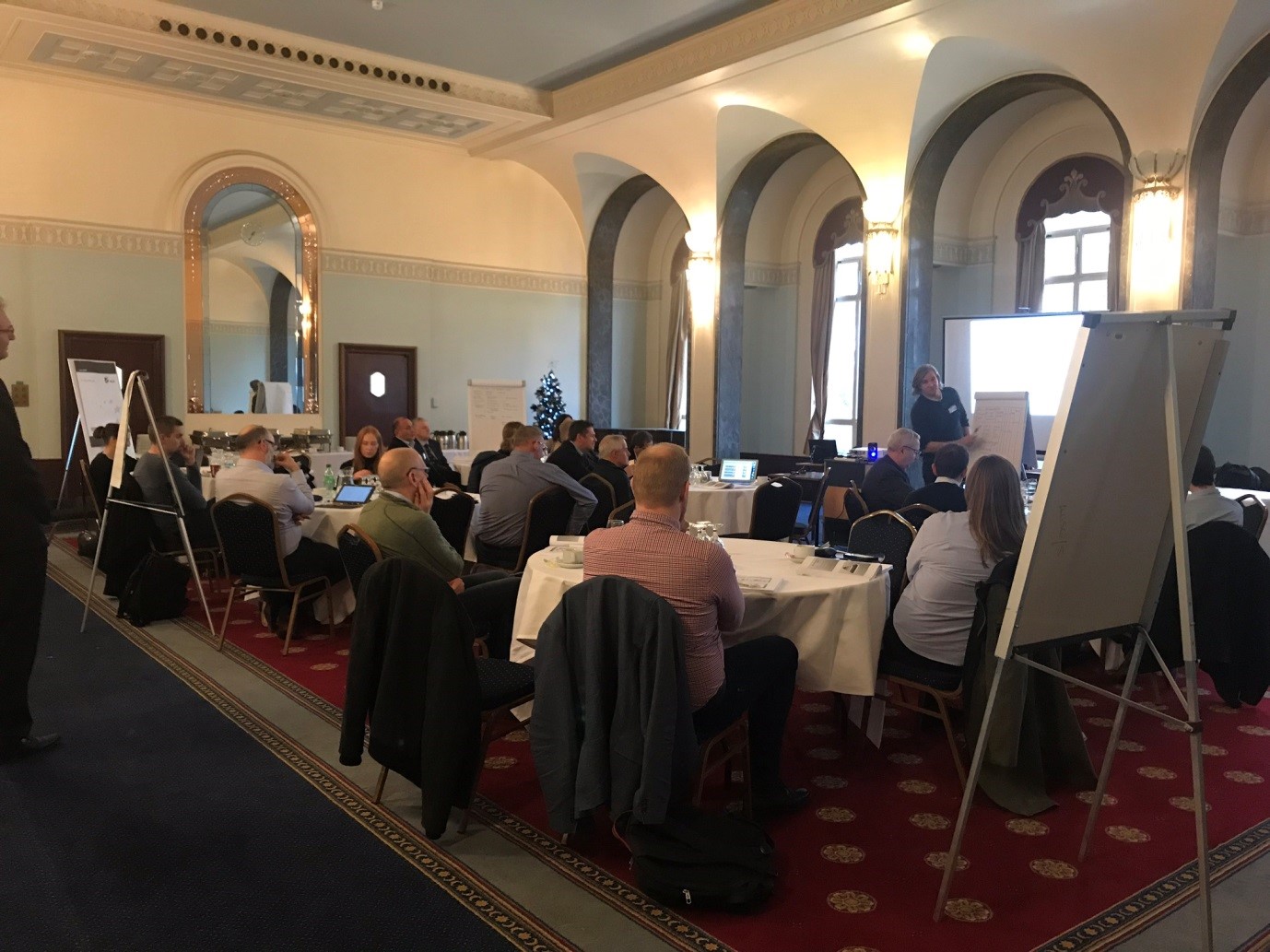 A range of search and rescue, coastguard, industrial and academic organisations[…]
---
Search the web
Facebook feed:
Today and tomorrow, the Joint Arctic Search and Rescue Tabletop Exercise gathers nearly 150 participants for a virtual event organized by AECO, Landhelgisgæsla Íslands/Icelandic Coast Guard and Joint Rescue Coordination Centre Northern Norway in collaboration with ARCSAR. For the fifth year in a row, participants from the cruise industry and search and rescue authorities are attending this event to strengthen knowledge exchange and preparedness. ...
Did you know that vessels of opportunity can play an important role in Arctic search and rescue operations? Ships that happen to be in the area can often be the first to arrive on the scene to assist another vessel in distress. To make the most of this resource, search and rescue entities and vessel operators need to train on working together in the case on an emergency. ARCSAR is facilitating such dialogue in a number of forums. On December 2-3, expedition cruise operators, SAR responders researchers and other stakeholders will gather for the fifth year in a row for a Joint Search and Rescue Tabletop Exercise. This year, the event is organized as a virtual meeting. ...
Good communication is essential in an emergency. When you call for help, who will pick up the phone on the other line? Do they understand how you operate, the challenges you face and the resources you have at your disposal? Do you understand which information you should provide to help responders assess the situation, and what is expected of you in your current situation? Several search and rescue tabletop exercises has shown that increased dialogue and information flow between SAR responders and the maritime industry can enhance preparedness in the Arctic. ARCSAR provides a platform for knowledge exchange for practitioners, providers, researchers and other stakeholders. Learn more and become involved here: arcsar.eu/#start-innovating

Photo: AECO - Association of Arctic Expedition Cruise Operators ...