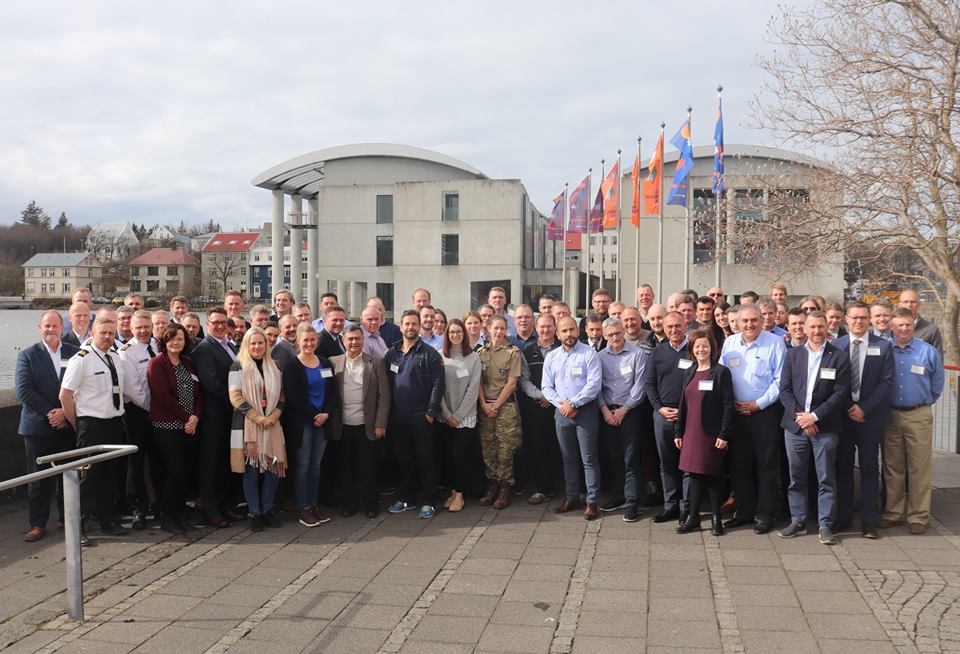 Stakeholder event 1 & dissemination workshop 3 – 12-13 May, 2022, Portsmouth
University of Portsmouth, HM Coastguard, and Munster Technological University have the pleasure of inviting you to:
The ARCSAR Solent Stakeholder Workshop, which will take place in Portsmouth, UK on Thursday 12th and Friday 13th May 2022. Please see further information and travel details from the invitation attached at the end of the page. This workshop will be held in face-to-face mode and is divided into four half day activities:
The 1st ARCSAR stakeholder event, designed to facilitate uptake of innovations in the thematic area of drones, satellite and AI technologies to enhance situational awareness in emergencies.
Working groups to develop action plans for enhancing innovation uptake in identified ANA priority need areas.
A tour of the UK Coastguard's Joint Rescue Coordination Centre and Search and Rescue Flight in nearby Fareham and Lee-on-the-Solent.
The 3rd ARCSAR dissemination event which will highlight the major activities and results of the project to date.
For this first stakeholder event in the ARCSAR project, we see that in addition to the ARCSAR partners and network this event will target those with an interest in satellite applications, drones and AI, either from a developer or user perspective. This includes industrial companies and researchers in those fields, national and regional governmental authorities with responsibility for SAR, companies working in the ANA region (energy, tourism, fishing, defense and security), industry bodies, NGOs with an interest in ANA safety, and in general those with interest in various means of achieving and applying novel solutions to situational awareness. Feel free to share this invitation if you know of relevant stakeholders.
Please register at https://www.eventbrite.co.uk/e/arcsar-solent-workshop-tickets-303353377117 by 20th April.
Note that the event has a limit of 60 participants due to the visit to the UK Coastguard's JRCC and SAR Flight. There is no registration charge, but delegates are responsible for funding their own travel and accommodation from their respective ARCSAR budgets.
We will utilize the ARCSAR Innovation Arena during this event, and therefore we encourage everyone who are not yet registered to sign up to the Innovation Arena prior to the event at: https://arcsar-innovation.eu/user/login
Event details: