ARCSAR Innovation and knowledge exchange event in New Zealand.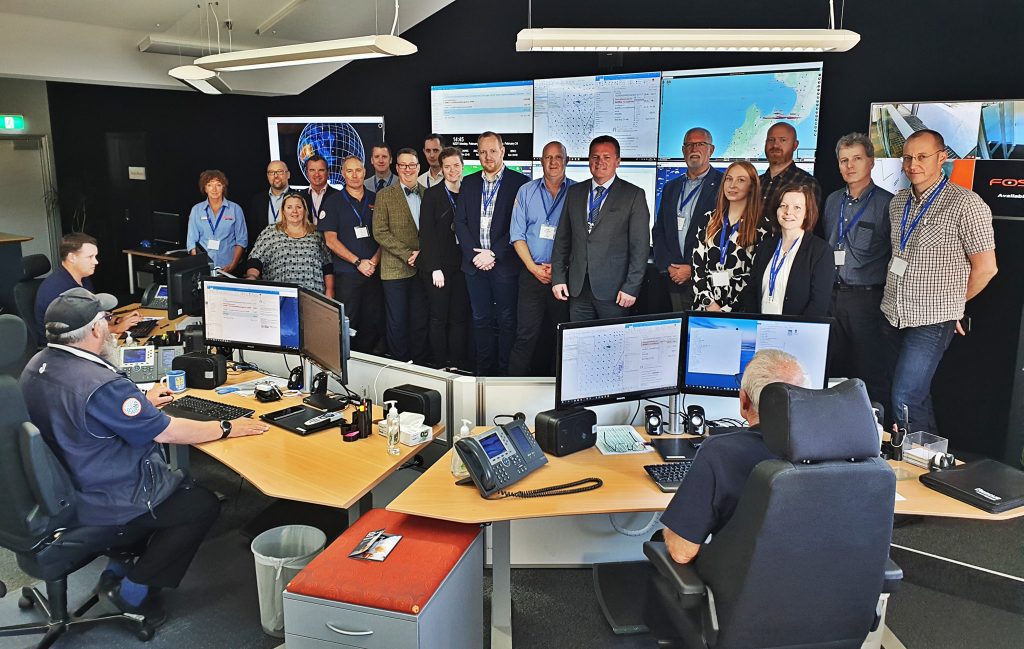 Arctic and North Atlantic search and rescue experts visited the Rescue Coordination Centre NZ and Maritime Radio Centre (MOC) to hear about their life-saving work.
RCCNZ and Nord University, Norway are hosting the ARCSAR international workshop for Arctic and North Atlantic countries' search and rescue and emergency response.
This workshop is being held in New Zealand to learn about our country's experience in the Southern Ocean and the Antarctic, and to consider what lessons can be applied to the North Atlantic and the Arctic.
"Having these experts here is also a great benefit for New Zealand," RCCNZ Manager, Mike Hill, said.
"We can learn from their long histories in the North Atlantic and Arctic, and most are also important partners for our country because they have a presence in Antarctica."