Meet us at the Arctic Circle Assembly, 10th October in Reykjavik!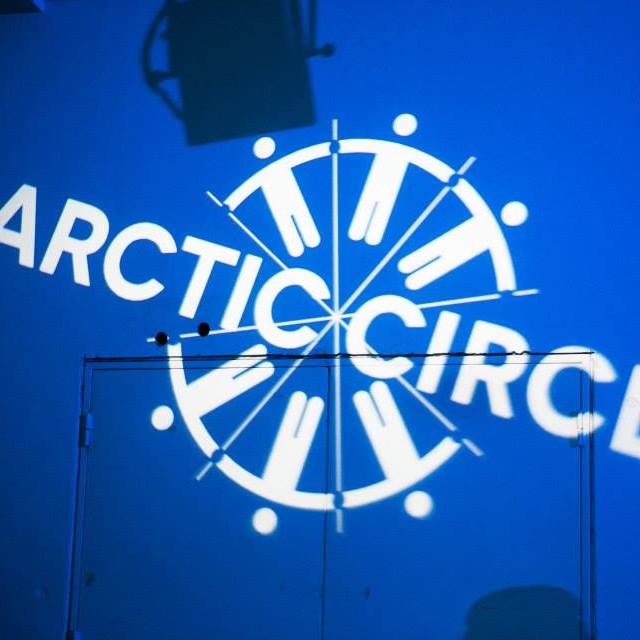 SESSION REPORT #43 at the #ArcticCircle2019 Assembly:
Cooperation for the use of the Arctic Sea Routes will be the focus of a Session organized by members of the EU Polar Cluster: ARICE EU, Kepler EU, Arcsar – Arctic Security and Emergency Preparedness Network with ExtremeEarth this October. Insights from #Researchers, #Shipping, #SAR and more!